Board of Directors Nominees
The positions to be elected are President‐Elect, Vice President, Secretary, & Local Director (1 position). Applicants must meet the required qualifications as identified in the 2022 GFAR Officer Job Description.
Click Here - 2022 GFAR Officer Job Descriptions
Voting will be open to all REALTOR® primary and secondary members beginning on or before Tuesday, September 14th.
Online and absentee voting will end Monday, September 27.
Voting will be conducted online, by absentee ballot requested via email or at the GFAR office and at the annual membership meeting to be held on Tuesday, September 28th.
The Election Task Force will oversee the final voting opportunity and count ballots at the membership luncheon.
New officers will be announced at the member luncheon on Tuesday, September 28th.
Contact GFAR staff with any questions.
The President-Elect shall perform the duties of the President in the event of his/her absence or disability and shall have such other powers and duties as prescribed by the Board of Directors. Additional duties and responsibilities of the President-Elect include:
• Serves as a member of the Executive Committee
• The President-Elect shall succeed to the office of President. If the office of President becomes vacant between elections, the President-Elect shall fill the vacancy and complete the unexpired term. The president-Elect who fills a vacancy in the office of the President shall automatically become President for a full term after completion of the unexpired term
• Receives copies of all correspondence that the President receives, as well as any pertinent committee reports
• Active member of Budget & Finance committee
• Appoint all vice/co-chairpersons for existing committees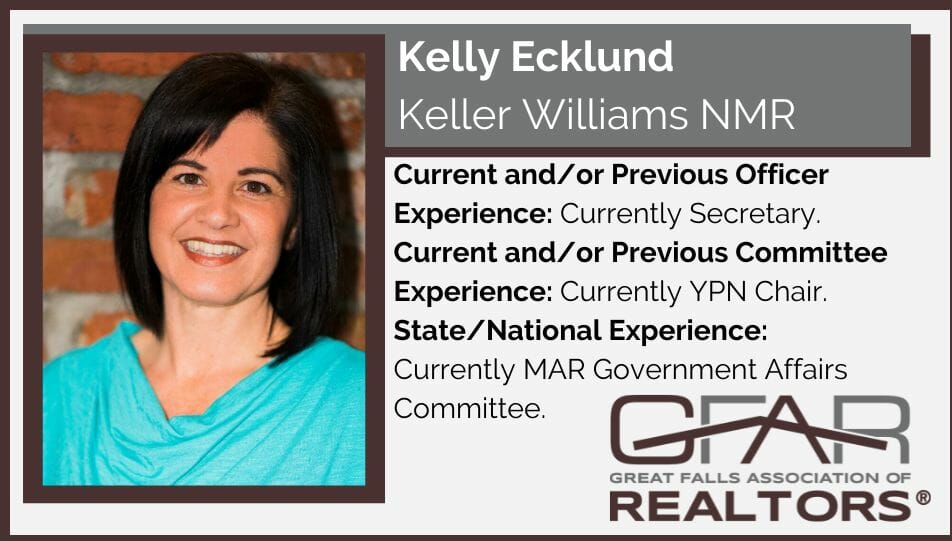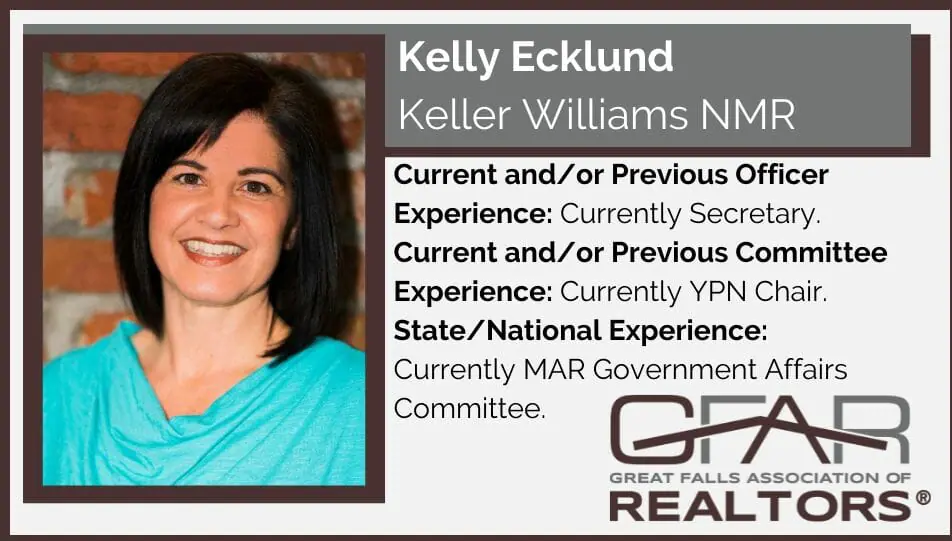 The Vice President is responsible for performing such duties and responsibilities as assigned by the
President and/or Board of Directors. Duties and responsibilities of the Vice President include:
• Serves as a member of the Executive Committee
• Representing the President and the Association at the Local Board Level
• Serves as Induction Officer
• Serves on the Budget & Finance Committee
• Actively participates and provides input into association programs in order to be able to assume the Presidency should the need arise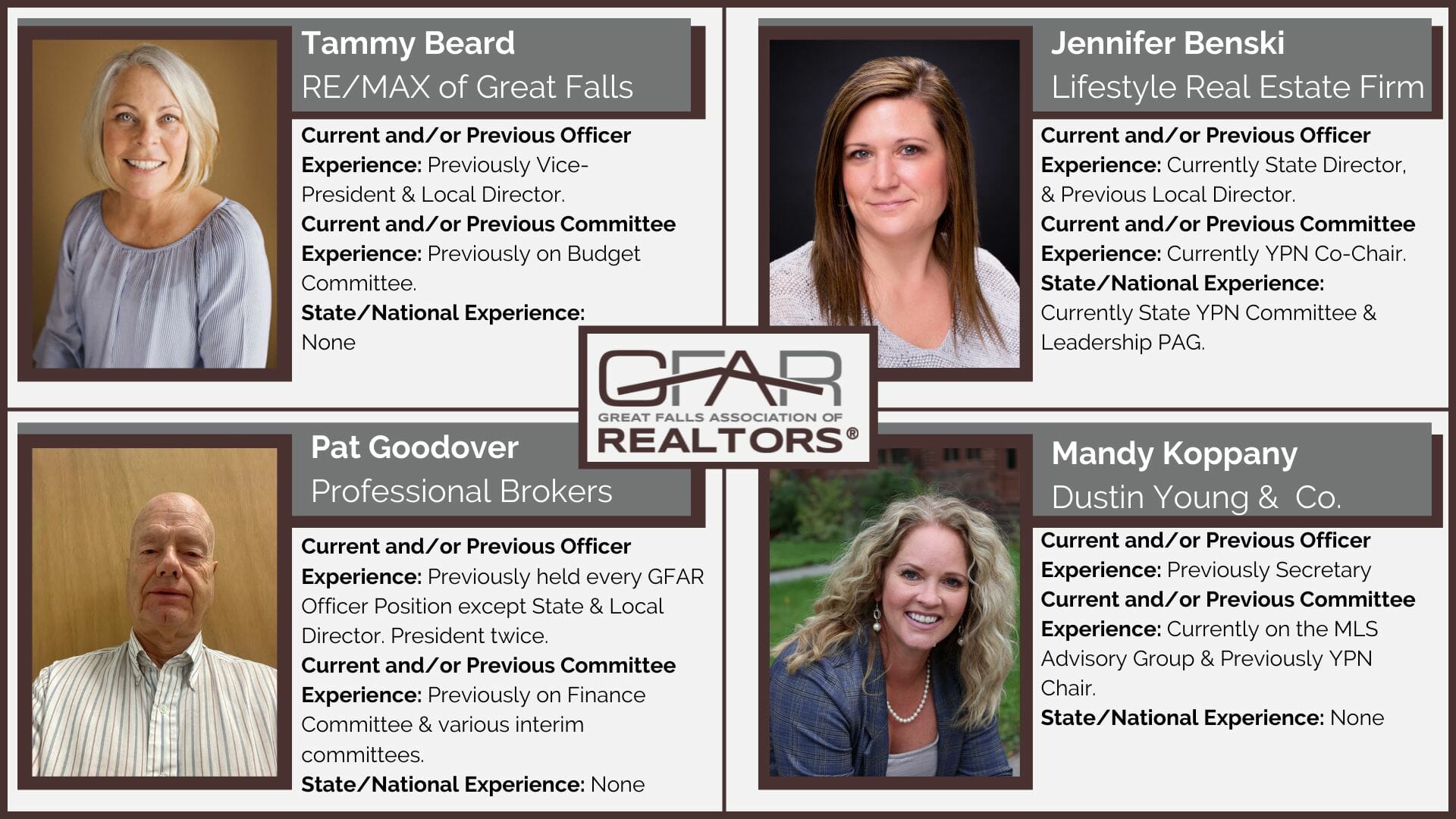 Records all minutes for Board of Directors meetings, membership meetings, annual meeting,
Executive Committee meetings, miscellaneous meetings, and events as directed by the President
• Serves as a member of the Executive Committee
• Provides draft copy of minutes to Chief Executive Officer within one (1) week of Board meeting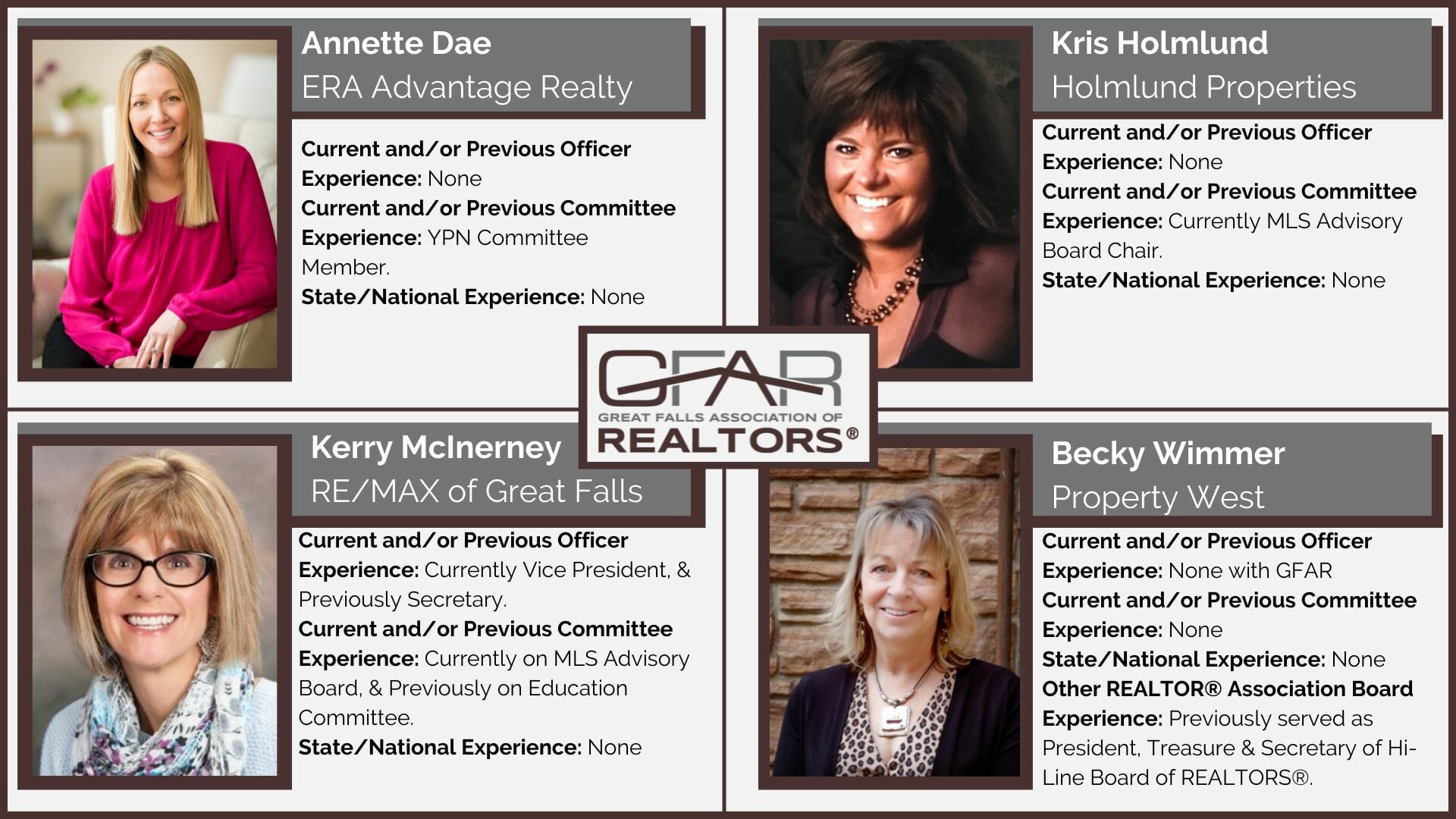 A Local Director brings to the membership experience and knowledge of the organization. Provides
advice based on his/her experience.
• Will serve on and/or chair Fair Housing and Diversity/Equity/Inclusion Committee as
appointed by President