2023 Initiative: Riding With the Brand - REALTOR®
NAR is partnering with state REALTOR® associations on Riding with the Brand events across the country to showcase the value of REALTORS®, the association and the importance of real estate and REALTORS® to local communities. They will engage local elected officials, community leaders and the media to highlight everything from market condition trends to REALTOR® supported programs and policy initiatives.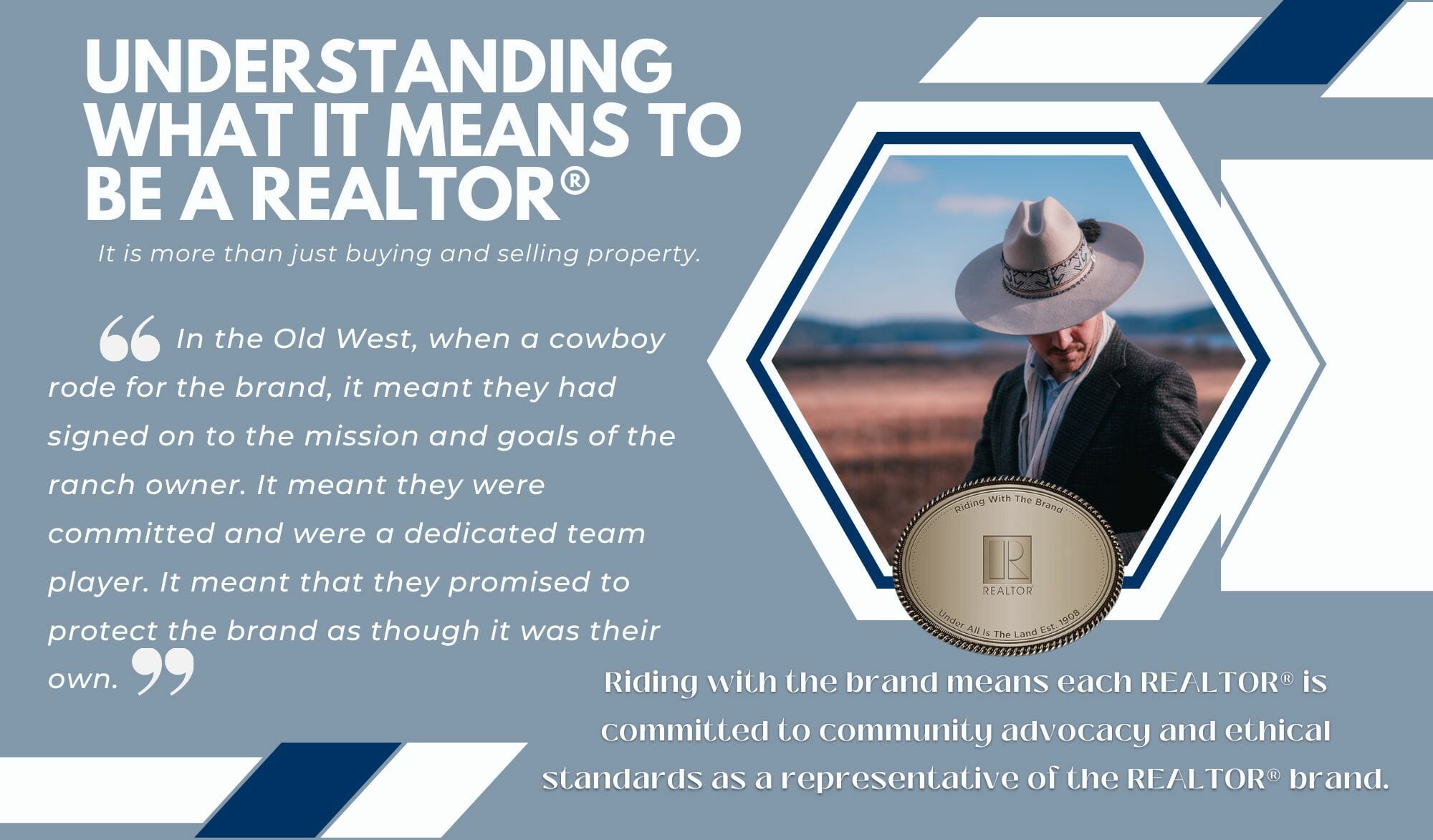 The term REALTOR® is a registered collective membership mark that identifies a real estate professional who is a member of the National Association of REALTORS® and subscribes to its strict Code of Ethics.
NAR's Mission: To empower REALTORS® as they preserve, protect and advance the right to real property for all.
NAR's vision: To be a trusted ally, guiding their members and those they serve through the ever-evolving real estate landscape.